6 Safety Tips for Using Social Media By GOI – Factty Tech| Latest News| Articles
Due to Coronavirus and lockdown, the use of social media and internet has increased. Social Media helps in maintaining social distance and hence the number of hours on social media like facebook, whatsapp etc. has increased. This increase in the use of social media results into lots of Cyber Crimes and fraud activities like fake accounts, fake job offers, online transactions and many more. 
To restrict these activities the ministry of home affairs has launched CYBER DOST which has shared some tips and tricks to avoid such cyber crime activites.
Let's look these points
1. Sharing your sensitive personal details such as address, phone number, pin number, Aadhaar number etc. on social media makes it easier for a stalker to misuse such details to harass you. Do not post such details.

2. It is advisable to ensure that your personal information, photos and videos id posted on social media, are accessible only to to your trusted ones. Spend some time on reviewing your "Privacy Setting".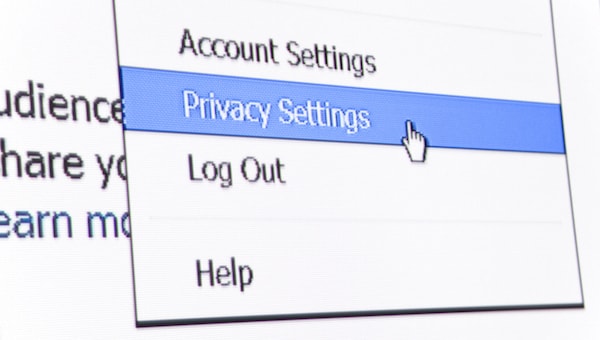 3. Be careful while accepting friend requests from strangers on social media. 
4. Do not trust online friends unless you know & can trust them in real life.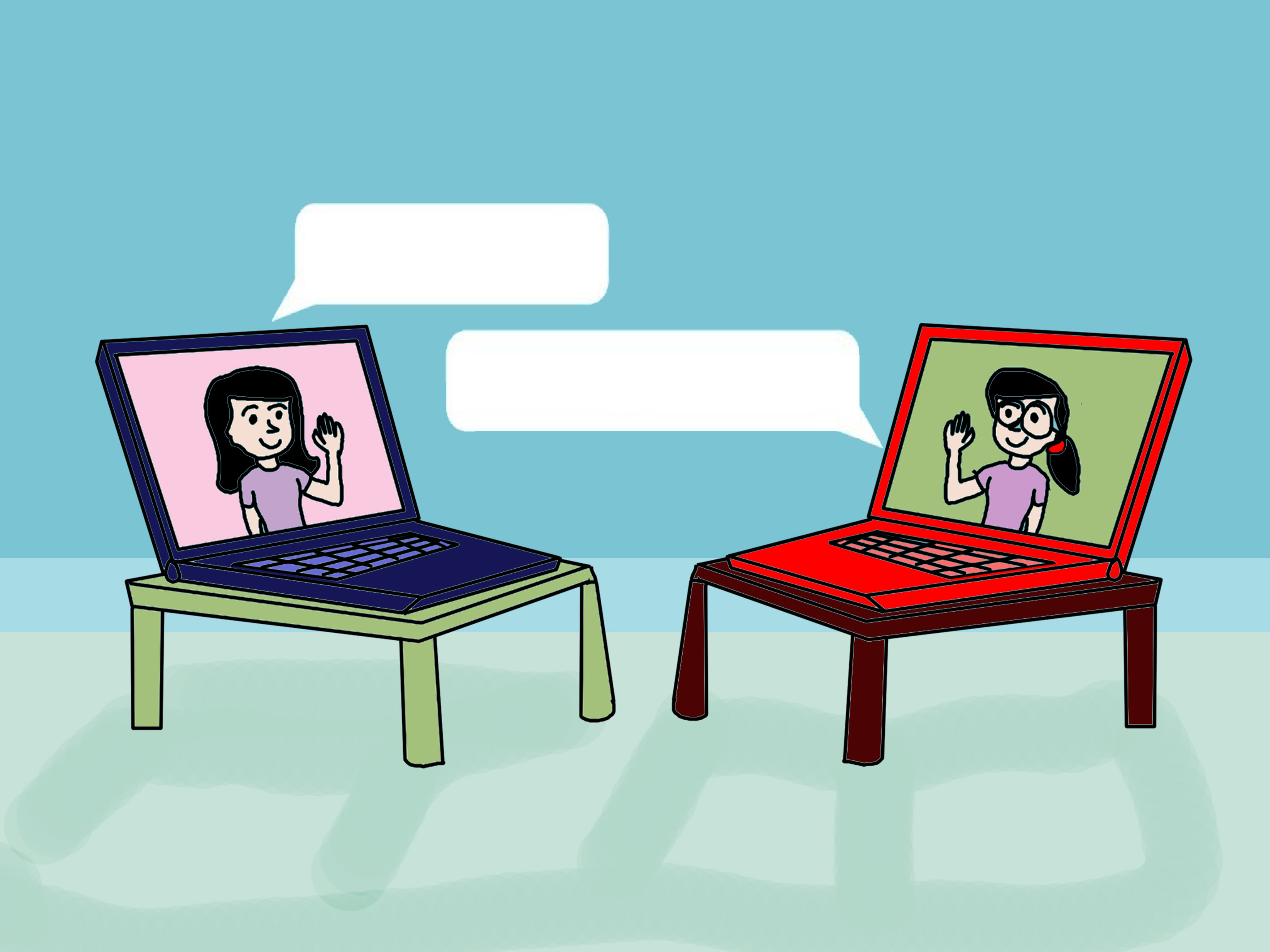 5. Cyber criminals often create fake social media  profiles to befriend potential victims for obtaining their confidential or personal data or gain trust to cause harm in due course. Be careful of online friend requests you accept.
6. If you are a victim of cyberstalking; consult your parents, friends or relatives and file a complaint against the cyber stalker with the national cyber crime reporting portal/police. Also save all communications with the stalker.
These tips provided by Government of India can help us to reduce the cyber crimes and we should follow these tips. 
That's a wrap on my blog. I hope you all guys are doing great.
Have a happy surf.
Feel free to drop feedback on the comment section.
Good Day